Are You Ready?
READY to let go of the fear, that´s blocking you from moving forward
READY to learn how to view your challenges as possibilities
READY to live a life that you are longing for and born to live
Join me as I walk you through my own amazing journey from brain stress to new carrier, to moving abroad. See how you can step out of your comfort zone, meet and go through your own fears and stand up for your own beliefs and choose your own happiness and more. When you follow these key insights, you will plant a seed, become more inspired to transform and start to thrive - even if your life around you are hectic and stressful you can start to create a new direction in life.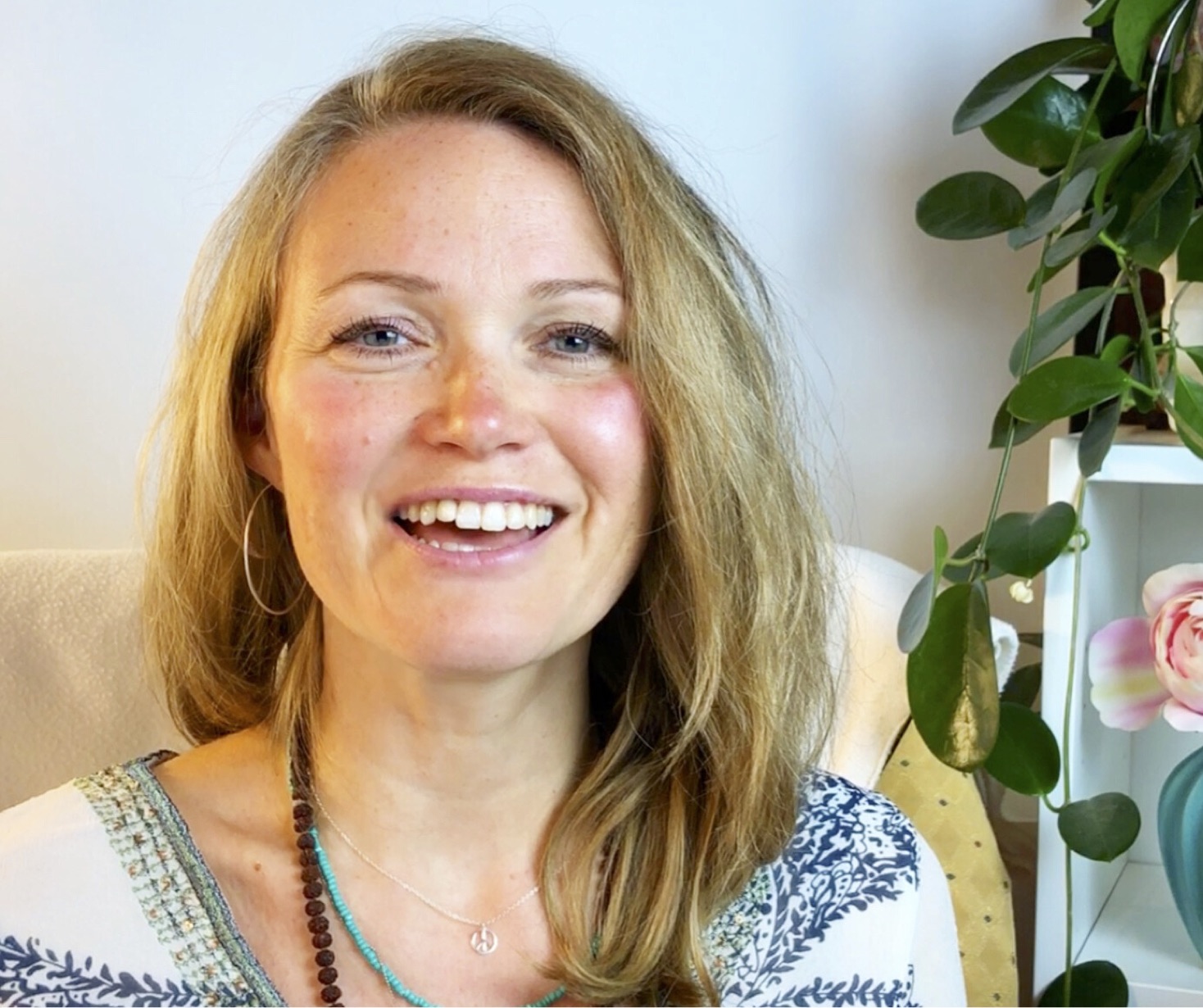 DAILY VIDEOS & EXERCISES
Sit back and enjoy while I read 1 chapter a day. 20 daily exercises for you to become aware of your current situations, thoughts, beliefs and longings.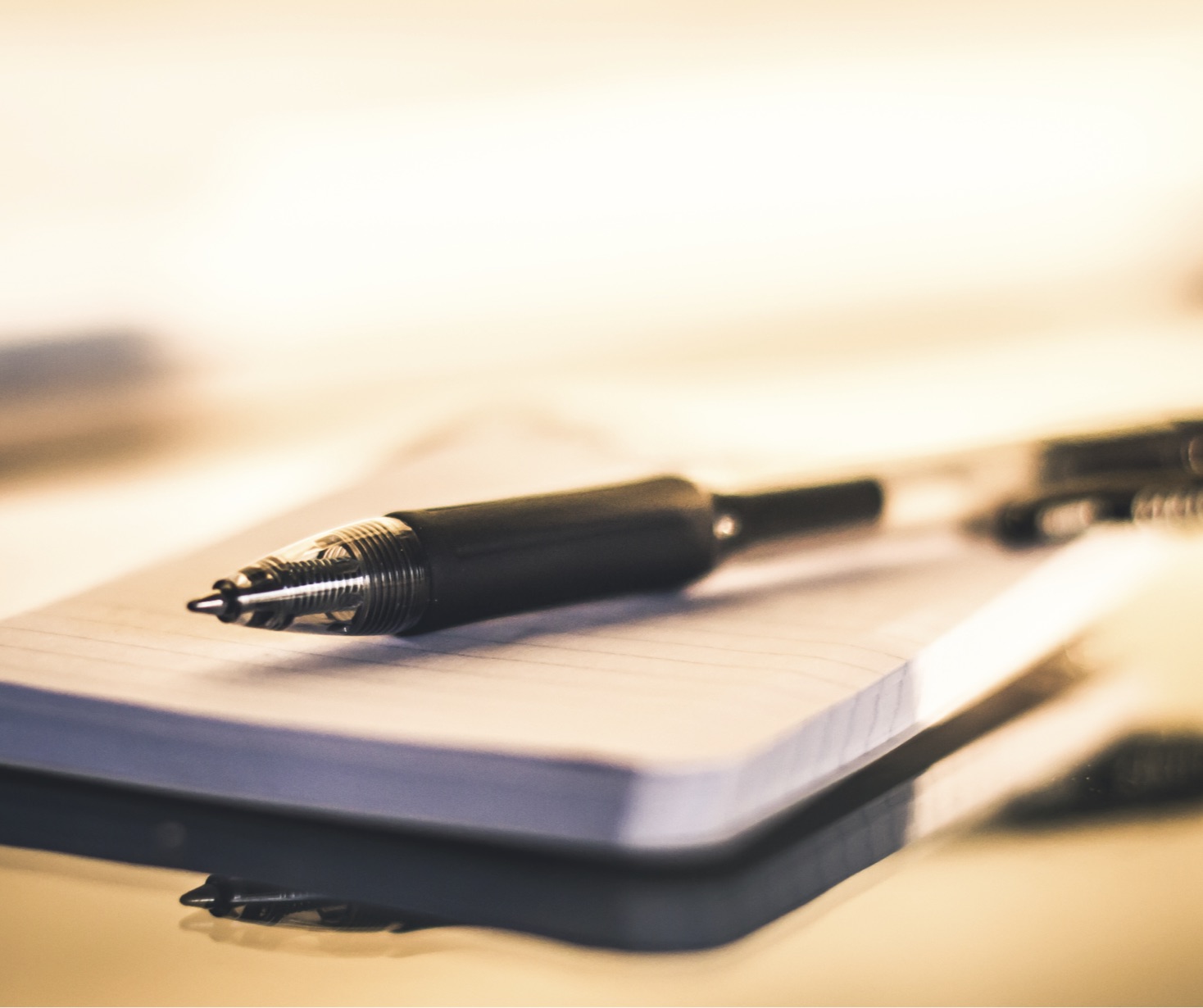 WORK SHEETS
To be able to check in, keep track and allow yourself to fully focus on your own situation without forgetting useful info or insights.
"Hi Kristina,
I so loved the book! I wanted it to keep going on! … I am sure glad I took time to read the book. It made my day!
You put a lot of what I feel into words that make sense and give clarity.
I love the simple steps to be able to transform myself or reconnect with my inner being once again!
This year has been a challenging year for us in so many ways. It has been a growing year for sure!
Sometimes just realizing who you are is enough, it is a liberating feeling!
So glad the universe had our paths cross! So glad technology gives us a way to stay connected!
Love & Light"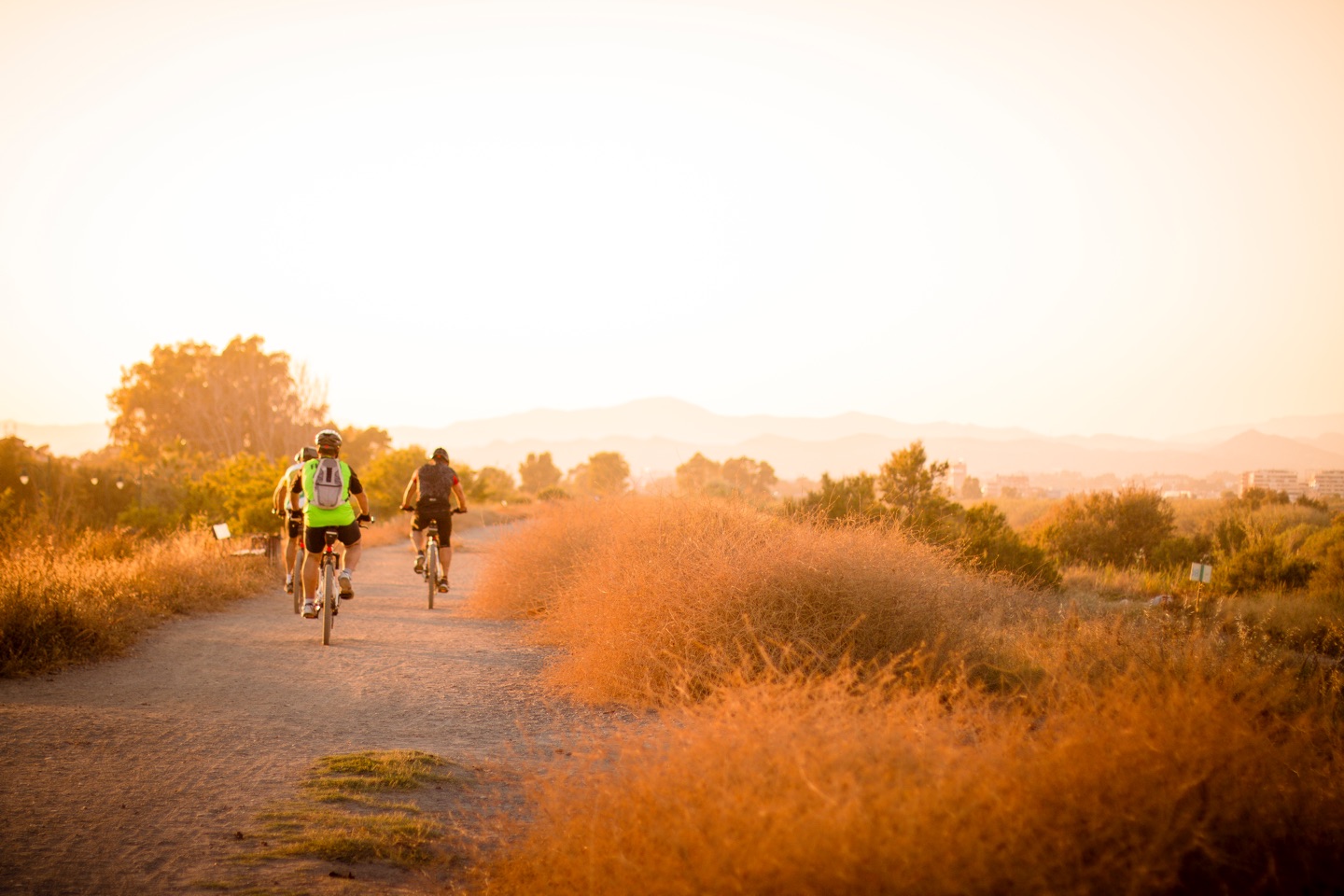 - Birgitta
"Congratulations and thanks for the job you have done these 20 days I am glad that I followed reading everything many times and thought / reflected about what you wrote.
The best part about the challenge was that I took it seriously, wrote down and read and that I keep my notes…
You were so positive, happy and inspiring ...
It is so great that you can help yourself to feel the limitations and to dare anyway...
The course was much better than expected.
Yes! Just join … give yourself the time to think … suits anyone who has already thought of wanting to do something else / to make a change. The company is inspiring and serious. I look forward to a continuation for myself ... My no. 22
What I take away from the challenge is:
- That I will LISTEN to my innermost voice to achieve development / growth
- That I CAN ... that anything is possible
- TO DARE ... it's never too late"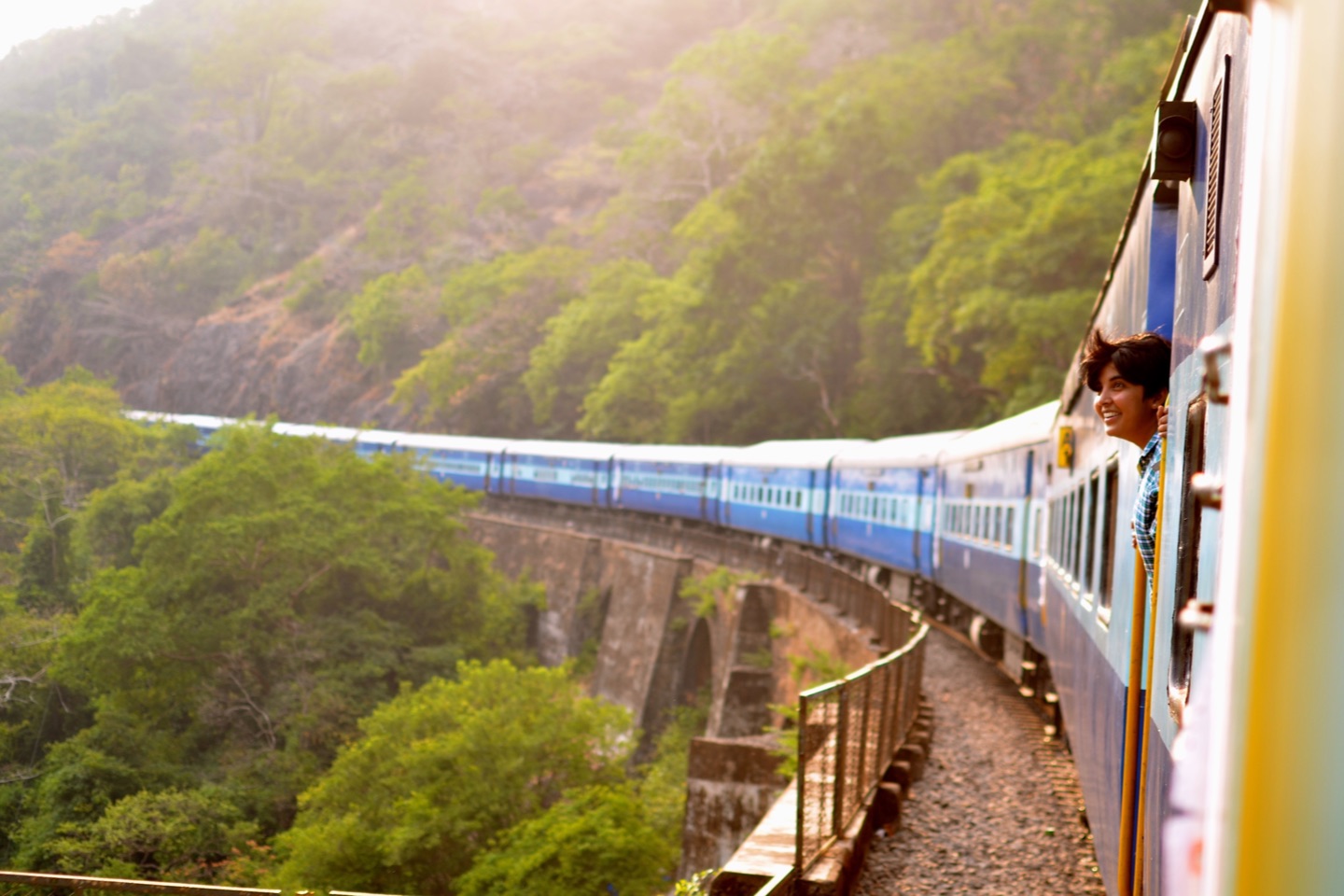 "Kristina, you have been amazing and sooo inspiring!
The course was much better than expected. I'm on the right track.
You should definitely join, even if you are not really there now, you will feel that you are on the right path, I did..."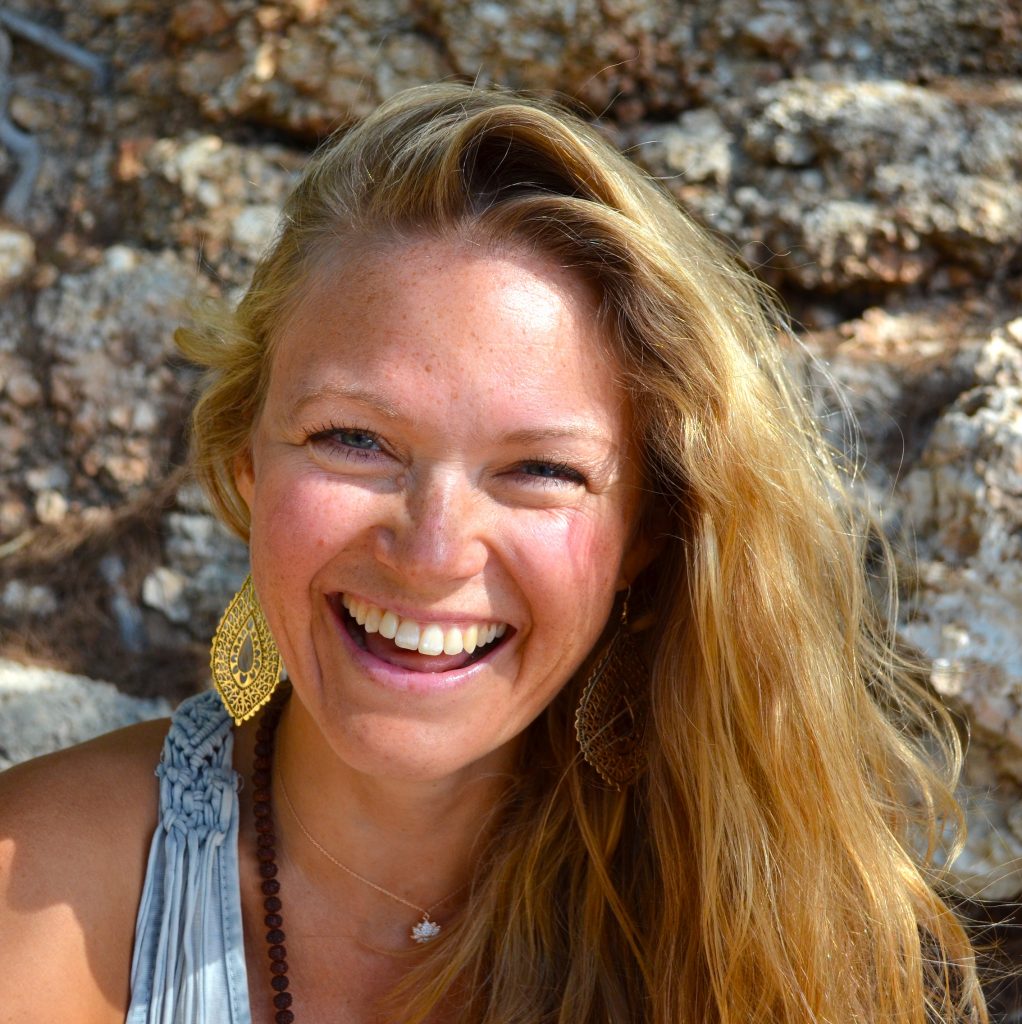 Hi, I'm Kristina
I am a wholehearted and couragous visionary with an amazing love for life and our potential. Together, with my husband Richard, I co-create for spiritual and personal development via BringYourSoul. 
"We are passionate about living a conscious life, expanding beyond our self-made limiting beliefs, making empowering real life transformations, as we have made ourselves. Helping people realize that they have all that they need inside themselves. If we dare to go past our comfort zone and trust that we are well taken care of we have the possibility to reach any goal and live a successful life."  
How can we move forward when we are stuck in our past?
How can we be great if we constantly think we are not?
We create our own reality.
Be vulnerable so you can be available,
Kristina
Let me summarize...
My personal key insights and exercises delivered daily to your inbox and new member platform
You have life time access to these videos and exercises whenever you feel a need to review
I believe our biggest problems lie in the way we engage with resistance and that we don´t know how to open up for possibilities where there are challenges.